Category for Advertisement :
(i) We take the advertisement of Books, Stationary, and all Students related products.
(ii) Advertisement for School admission, Tutorials , College admissions ( for all streams ).
(iii) Distance Educational Institutions.
(iv) Food items , Restaurant, Food stalls, Bakery shops.
                             
(v) Clothing, Apparel , and Electronic gadgets shops.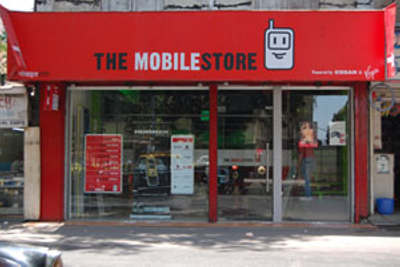 (vi) Student related Internet portal sites, Magazines, Study materials, Competitive exams,         Seminars.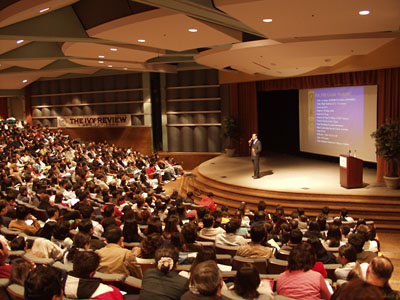 (vii) Hostels ( separate for boys and girls ) , Houses for rent. ( Rs. 1000/ for 6 months )
" All advertisement will be published on the front page, so contact us for cheap and reliable business. "
For any inquiry
  : 8002891256
or mail us at

info@mrstudent.in