When you can dine in exquisite restaurants, steal away to a penthouse appointed with a hot tub facing the ocean and perfect your swing with a PGA pro, you know you're experiencing VIP treatment. Aboard the Crystal Serenity and the Crystal Symphony, you can taste imaginative dishes crafted by celebrated chef Nobu Matsuhisa, and count on unparalleled customer service (Crystal carries nearly one crew member per passenger). Crystal also offers a myriad of enrichment programs ranging from language lessons to cooking demos.
Silversea Cruises specializes in exclusivity and personalization with all-suite accommodations, exotic itineraries and a plethora of gourmet restaurants. While its ships are admittedly smaller than some other luxury competitors (the boats carry between 100 and 540 passengers), Silversea has continued to set the bar high for upscale cruising. While at sea, you can attend engaging lecture series, indulge in lavish spa treatments or simply take advantage of onboard butler service while relaxing in your suite.
Guests have access to a bevy of sophisticated restaurants and lounges, not to mention the decadent Canyon Ranch SpaClub, on each of Regent Seven Seas' all-suite ships. To please those craving more stimulation at sea, Regent also offers enrichment programs that spotlight a variety of topics, including culinary and cultural histories of different regions. And while on land, you can take advantage of an array of compelling shore excursions, including hands-on cooking classes in Bali and glass-blowing demonstrations in Antibes.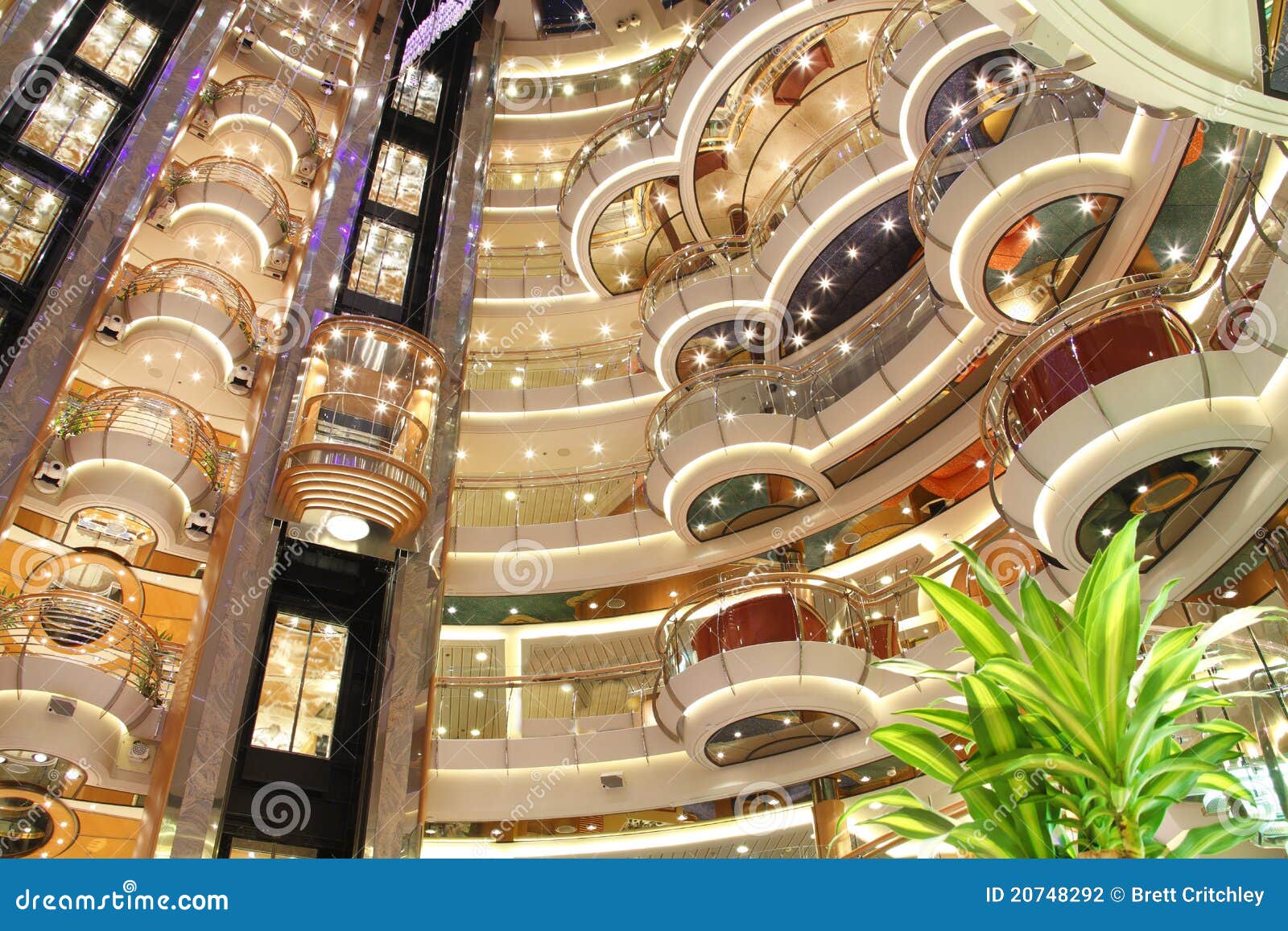 Azamara's smaller ships are able to reach off-the-beaten path destinations, where passengers can participate in unique shore excursions. And thanks to the line's complimentary AzAmazing Evenings program, guests can immerse themselves in the local culture with on-shore evenings spent enjoying a memorable meal on the rolling hills of Tuscany or a spectacular ballet performance in St. Petersburg, Russia. In addition to versatile shore excursions, Azamara delivers excellent service, a relaxed, yet refined ambiance and stylish suites.
Oceania's eclectic gourmet dining options — including decadent entrees designed by celebrated chef Jacques Pépin — and cooking classes at the Bon Appétit Culinary Center cater to foodies who value distinguished culinary experiences. Also, select voyages offer shore excursions that provide a taste of local traditions and cultures through food and wine tours. Though Oceania's mid-size ships lack the same level of personalized service as some of the top-tier luxury competitors on this list, they consistently wow passengers with their elegant surroundings and upscale accommodations.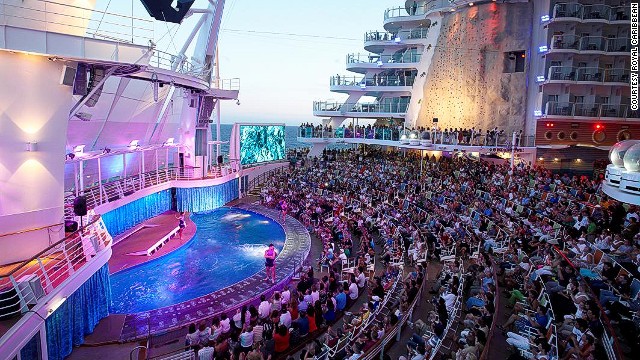 Cunard impresses passengers with its refined atmosphere and exemplary service. On board, you can delight in pre-dinner canapés, enjoy a rejuvenating treatment at the Canyon Ranch SpaClub or find respite in the Garden Lounge before attending a glitzy gala at night. On this line, keep in mind your cabin class dictates your dining options. If you're craving extravagant culinary experiences, spring for a Queens Grill suite, Princess Grill suite or Club Balcony stateroom, which grants access to an exclusive seating area in the Britannia Club restaurant.